Character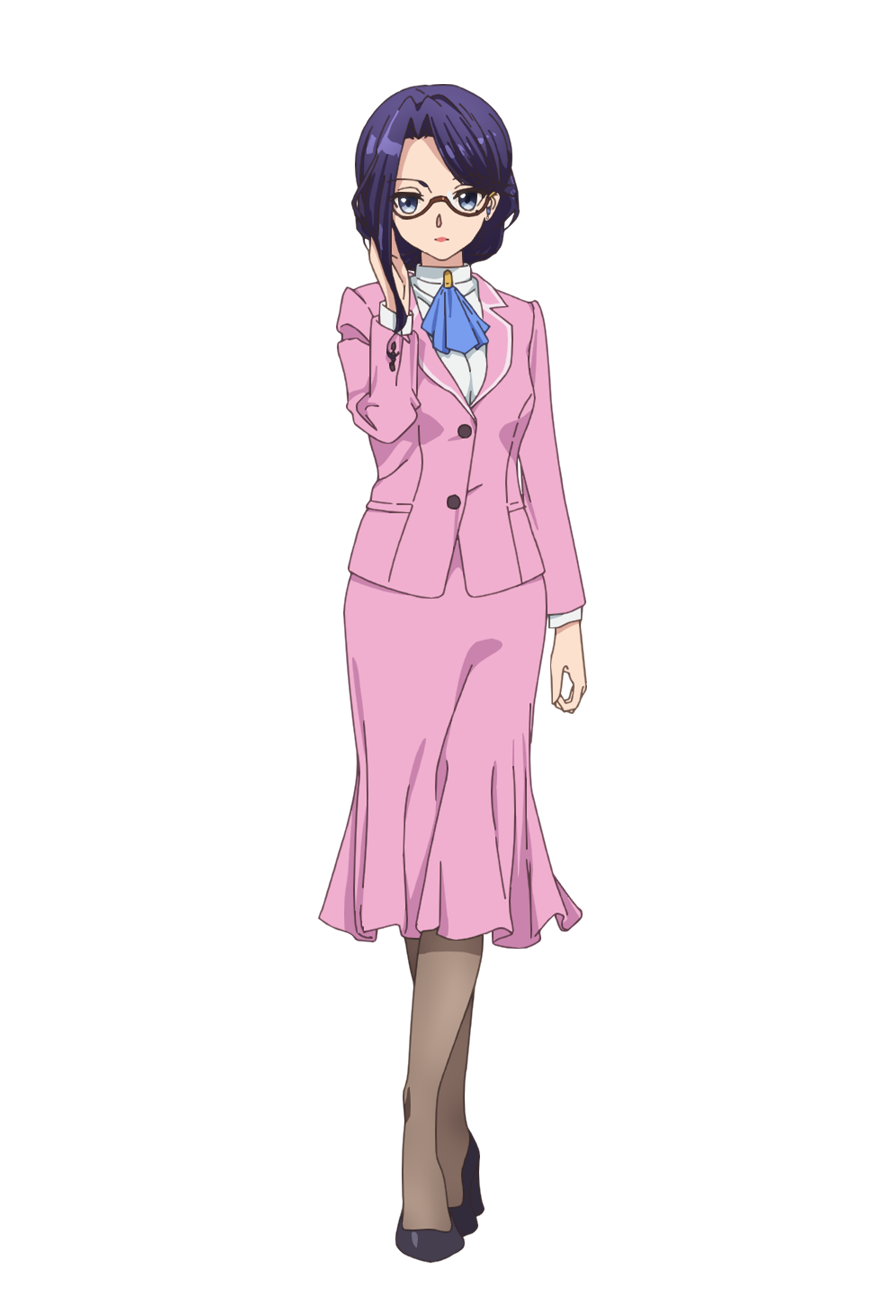 VAAya Uchida
Shenfa is the eldest daughter of the current mayor of Bayron City, Masataka Hachisuka . She assists her father as a deputy mayor of the city and exercises strict leadership over international relations.
She is always calm and collected, and she is said to be the most intellectual of the three Hachisuka siblings.
She is the most promising candidate to be the next mayor of the city.
Age

Late 20s
Height

162cm
Blood Type

A